Flow Wrappers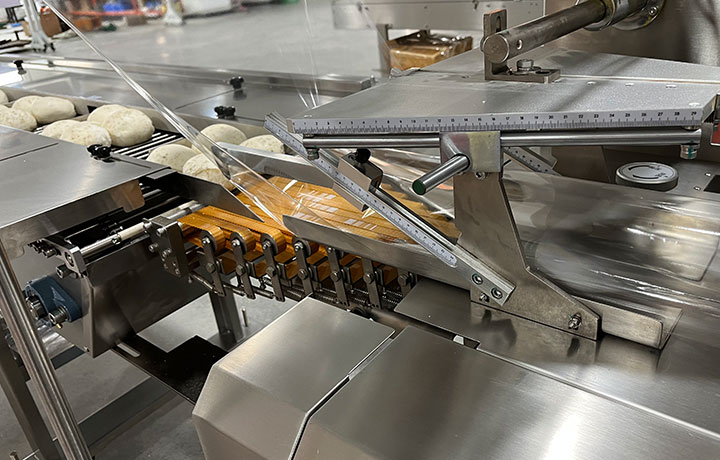 Flow wrappers are the core of the flow wrapping process. Packaging by horizontal flow wrap machines is a very high-speed operation in which a high volume of small products proceed down a production line on a conveyor. The horizontal flow wrapper wraps them individually in transparent or highly-decorated plastic or metalized film before they are placed in multi-product form fill packages for sale. Ruipuhua offers a wide range of horizontal flow wrap machines, and our packaging equipment is constantly innovating and increasing flow-wrapping speeds. Horizontal flow wrappers are widely used in a variety of industries including food, personal care, household products, and more.
CONTACT US

Foshan Ruipuhua Machinery Equipment Co., Ltd.
We are always providing our customers with reliable products and considerate services.
If you would like to keep touch with us directly, please go to contact us
1

Hey friend! Welcome! Got a minute to chat?