Bakery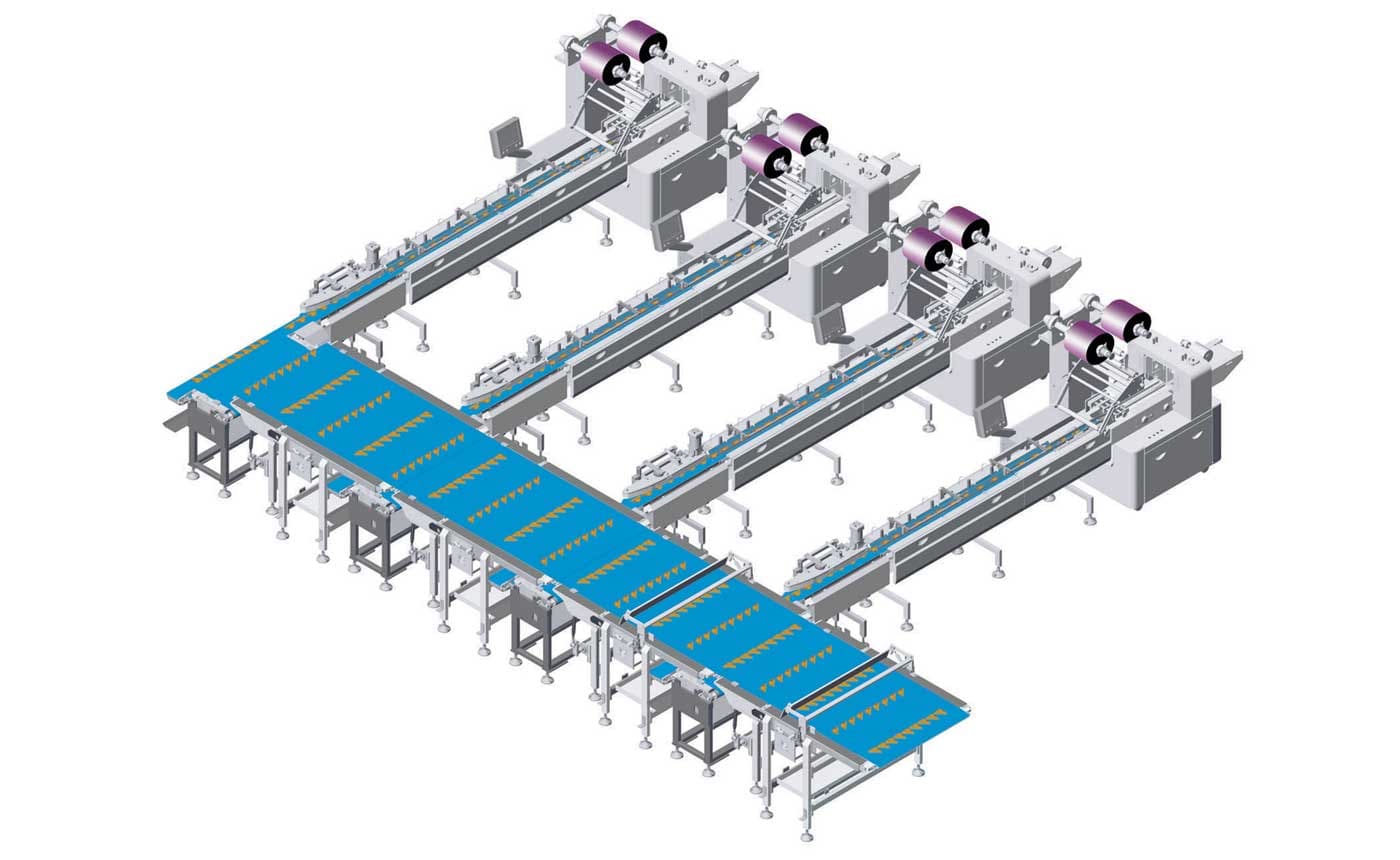 The bakery industry normally includes layer cake, muffin, swiss roll, hamburger, bread and other types of bakery product. According to the bakery product come out situation (in order or disorder), design the suitable packaging solution for you. Save 3-10 workers for customer factory. What's more, the automatic packaging system rapidly improve profits by reducing product wastes.
VIDEO GALLERY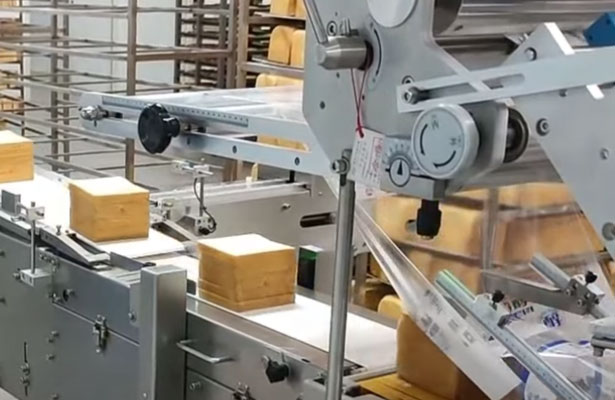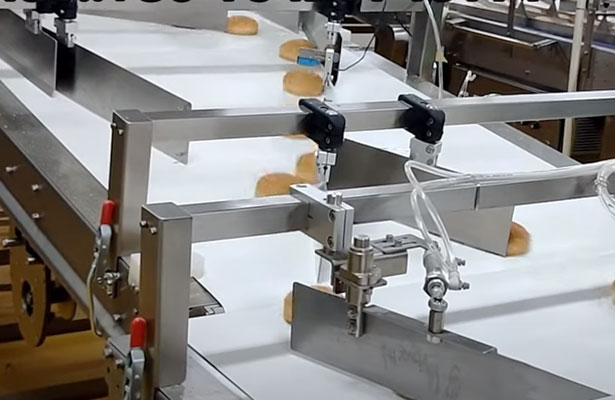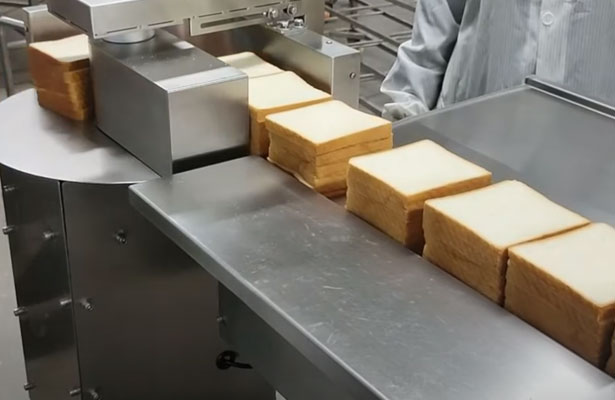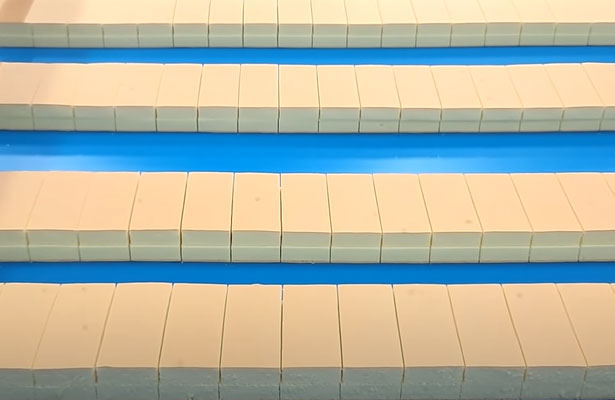 Distance Controller

Normally the distance controller connects with the former making machine and the main function is distance each row of product.

Distributing Conveyor / Sink Type Conveyor

According to the product come out situation, if it's disorder distributing conveyor is the best option. If bakery come out in order rows by rows, the sink type conveyor can transit goods to the packaging machine according to the production capacity.

Transit Conveyor & C Belt

Transfer product to packaging machine or help change a direction.

Automatic Sorting Unit

This unit will base on the packaging machine speed to control the feeding speed. Those sensor can detect product accurately.

Packaging Machine

1. Save 3-5 workers by one line.

2. Packaging speed: 100-250 bags per minute.

3. Smart operation.