Packaging Line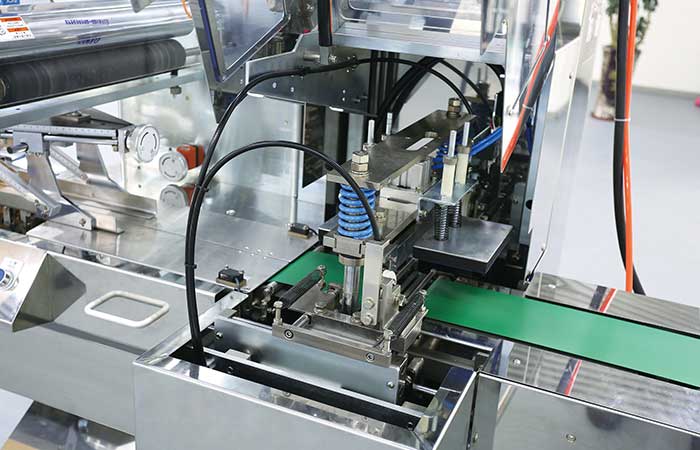 Ruipuhua packaging line is a new generation of packaging machinery, based on our previous experience, carefully built by our professional R&D staff, the parts used are the most advanced in the world. With innovative technology, the packaging line helps increase productivity, reduce costs, and make products fresher and more appealing. Our packaging line is reliable and has excellent performance, which is very suitable for large and medium-sized enterprises.
CONTACT US

Foshan Ruipuhua Machinery Equipment Co., Ltd.
We are always providing our customers with reliable products and considerate services.
If you would like to keep touch with us directly, please go to contact us
1

Hey friend! Welcome! Got a minute to chat?