Semi-Automatic Packaging Machine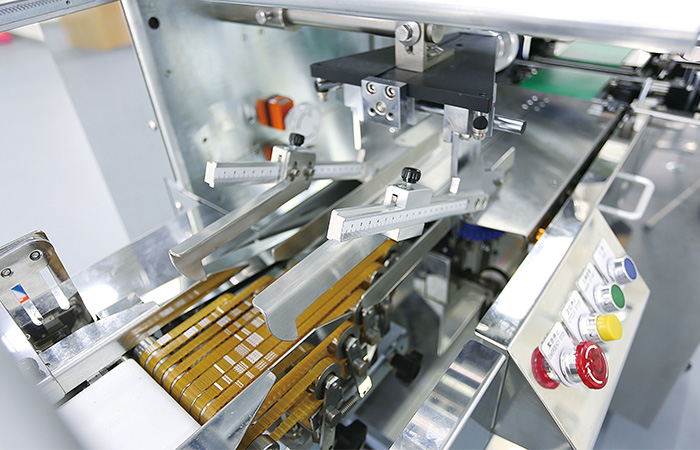 Ruipuhua semi-automatic food packaging machines offer on-demand operation benefits, providing flexibility and scalability for all types of packaging requirements. Compared to manual food packaging operations, semi-automatic packaging machines allow for better quality control, greater productivity, and safer working conditions. The semi-automatic food packaging machine is a cost-effective solution that can help small and medium-sized enterprises to speed up the filling process.
CONTACT US

Foshan Ruipuhua Machinery Equipment Co., Ltd.
We are always providing our customers with reliable products and considerate services.
If you would like to keep touch with us directly, please go to contact us
1

Hey friend! Welcome! Got a minute to chat?