Packaging Machinery Expert Since 2004
Ruipuhua is committed to providing packaging machinery solutions for customers worldwide.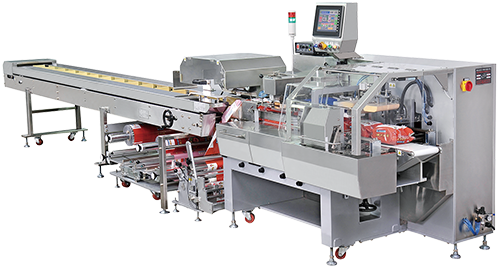 VIEW MORE
PACKAGING MACHINERY
The automatic food packaging machine is flow packaging system for food industry, such as bakery, candy, rice bar, caramel treats, chocolate bar, mammon, moon cake, wafer, egg roller, biscuit, cracker biscuit and cookie.
LEARN MORE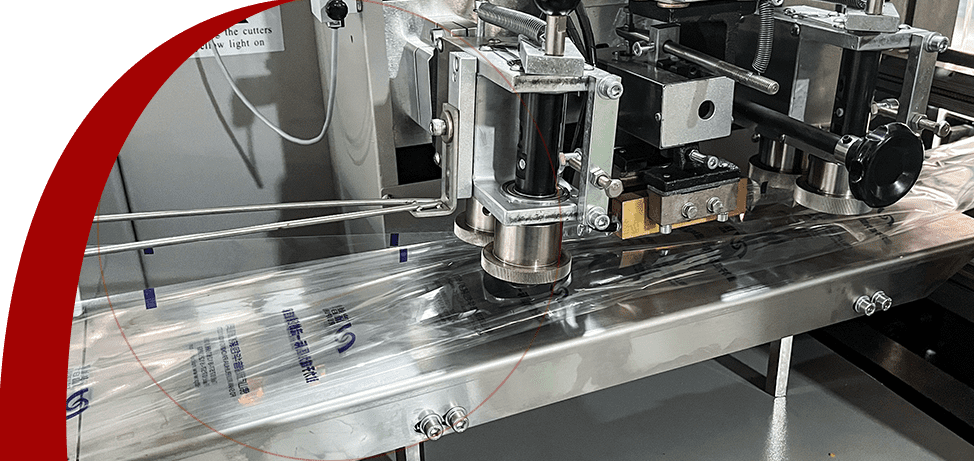 WHY CHOOSE RUIPUHUA
Foshan Ruipuhua Machinery Equipment Co., Ltd. (Named Realpower also) was established in 2004, located in Foshan city, Guangdong province, with a 20,000 square meters standard workshop. Ruipuhua has always been focused on R&D design, manufacture, installation and technical services in the fields of packaging machinery, automatic feeding packaging solution and associated equipment since its establishment. Ruipuhua has provided various automatic feeding & packaging solutions for customers on technology.
The reputation of Ruipuhua has rapidly improved with the improvement of products and services. Therefore, the market occupation formed by loyal customers is also rising rapidly, covering all regions of China and more than 100 counties in the world. Ruipuhua has independently researched and developed automatic feeding & packaging line, enjoying an advanced status of similar products in the country.
We strive to hire the best talents, the most creative minds, and the most engaging people who are passionate about advancing the packaging machinery business as we are and we have obtained 90 patents.
Simple, efficient packaging machinery to meet your needs with IS9001 and CE certification.
Sustainability, efficiency, digitalization, security, and flexibility: Each of these topics are mega trends in our industry.
7 servo motors control flow packing makes packaging speed up to 100-250 bags per minute per line. Professional packaging machinery can help customers increase 20-30% profit.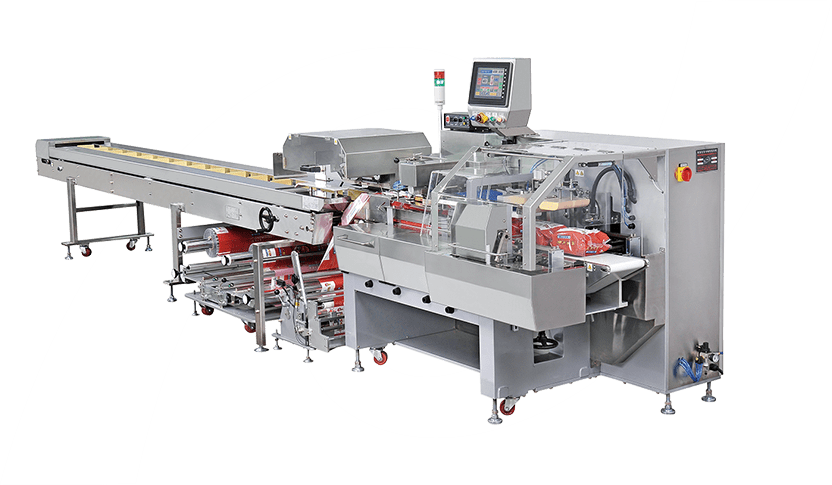 DEALERSHIP
Our professionals are happy to offer you a professional packaging machinery solution consultancy based on your request. Our satisfied long-term partnership clients have covered more than 30 countries all over the world since 1993.
CONTACT US

Foshan Ruipuhua Machinery Equipment Co., Ltd.
We are always providing our customers with reliable products and considerate services.
If you would like to keep touch with us directly, please go to contact us
1

Hey friend! Welcome! Got a minute to chat?