Soap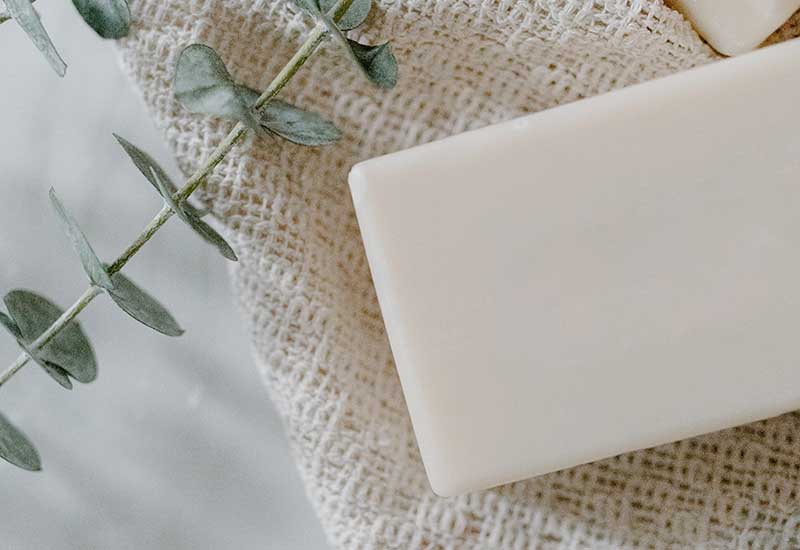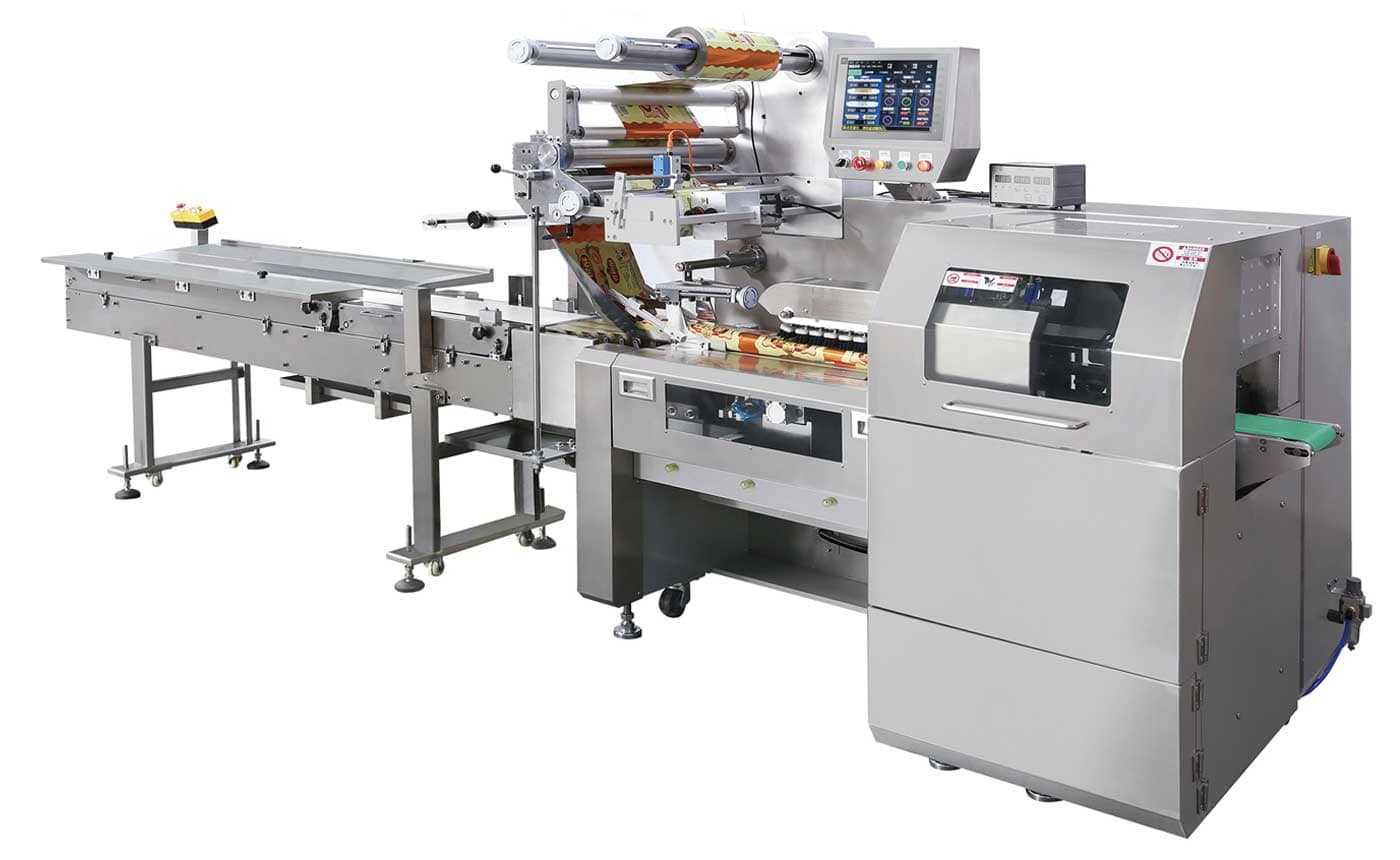 The soap bar packaging line consists of a sorting unit and flow packaging machine, a Semi-automatic soap bar, and fully automatic packaging system, the packaging machine speed is 100-400 bags per minute according to the soap size and packaging material.
VIDEO GALLERY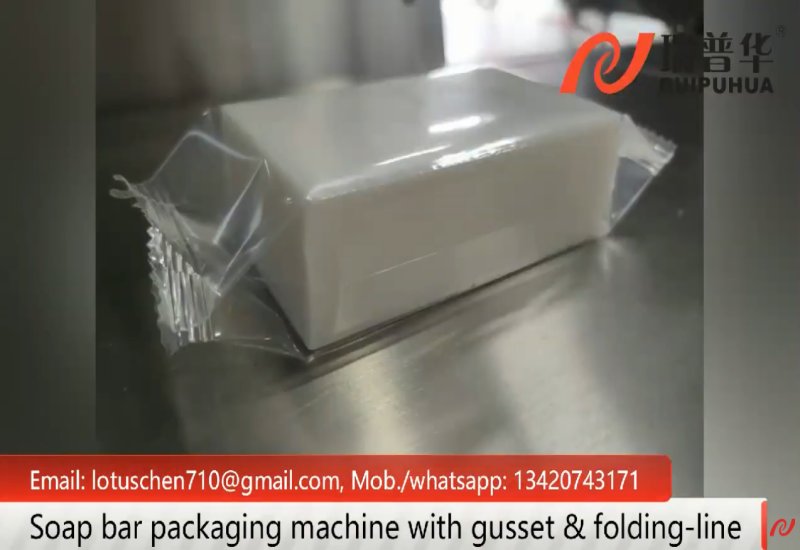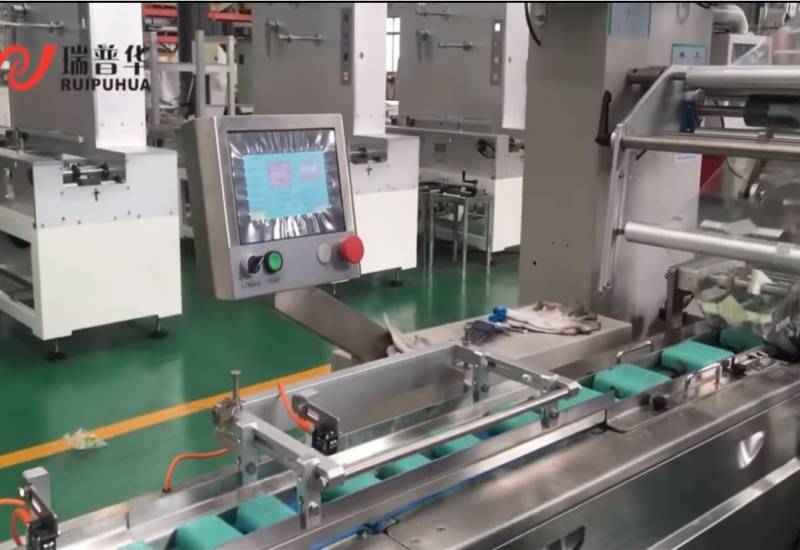 Automatic Sorting Unit

Packaging Machine

1. Save 5-10 workers by one line.

2. Packaging Speed: 100-250 bags per minute.

3. Smart operation, saving 100 recipes.

4. The packaging machine 100-400 bags per minute.
CONTACT US

Foshan Ruipuhua Machinery Equipment Co., Ltd.
We are always providing our customers with reliable products and considerate services.
If you would like to keep touch with us directly, please go to contact us
1

Hey friend! Welcome! Got a minute to chat?