Soap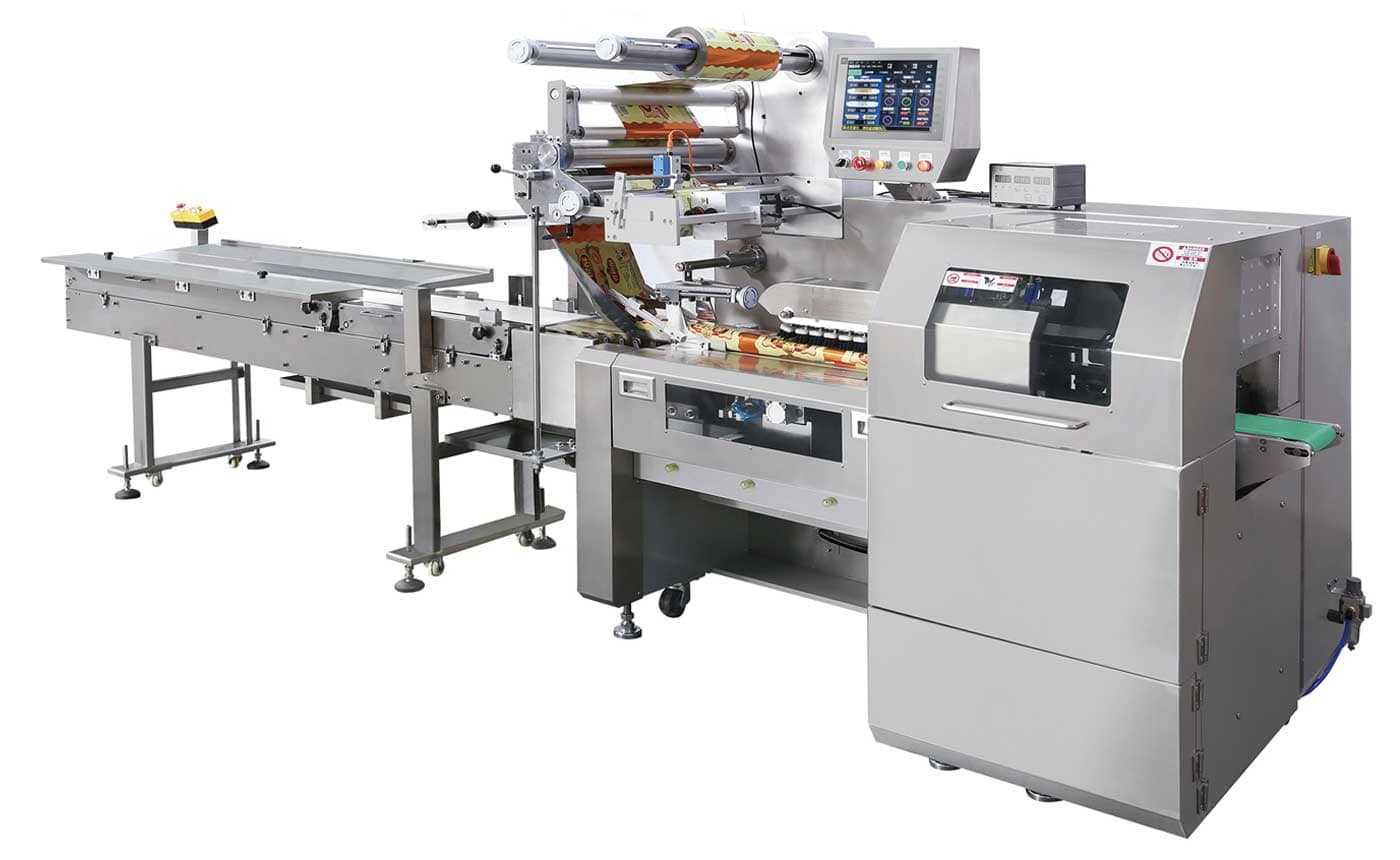 The soap bar packaging line consists of a sorting unit and flow packaging machine, a Semi-automatic soap bar, and fully automatic packaging system, the packaging machine speed is 100-400 bags per minute according to the soap size and packaging material.
VIDEO GALLERY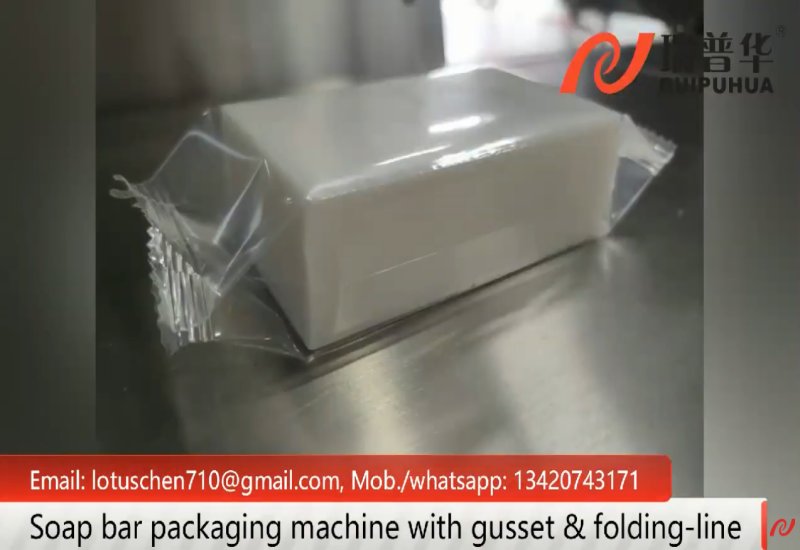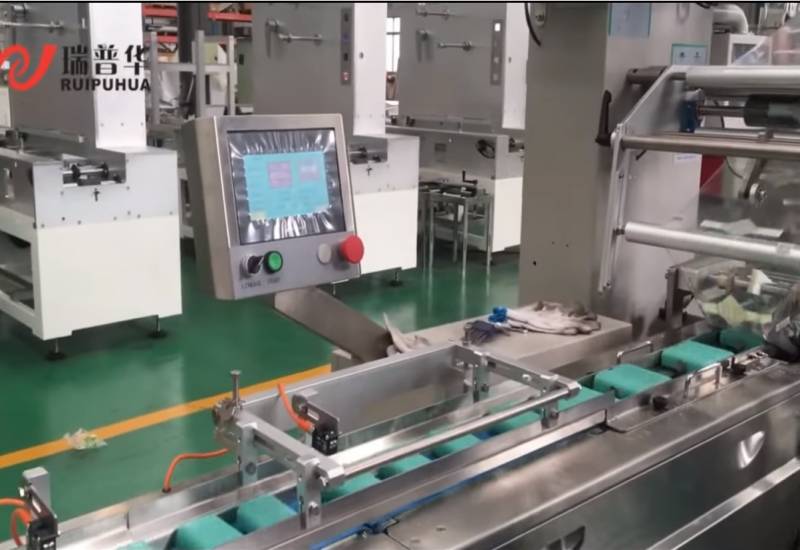 Automatic Sorting Unit

Packaging Machine

1. Save 5-10 workers by one line.

2. Packaging Speed: 100-250 bags per minute.

3. Smart operation, saving 100 recipes.

4. The packaging machine 100-400 bags per minute.