Automatic Packaging Machine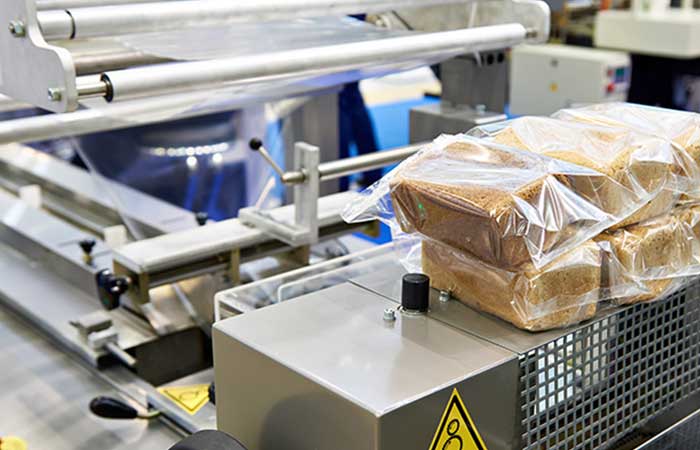 With the increase of business demand, automatic packaging machines are solutions to solve labor problems and low production efficiency. Ruipuhua automatic packaging machines are automated machines that use a wide range of technologies to reduce human intervention. Automatic packaging system means automatic control through modern PLCs or information technology. Working across all industry sectors, Ruipuhua has built a reputation for high-quality automatic packaging machines.
CONTACT US

Foshan Ruipuhua Machinery Equipment Co., Ltd.
We are always providing our customers with reliable products and considerate services.
If you would like to keep touch with us directly, please go to contact us
1

Hey friend! Welcome! Got a minute to chat?